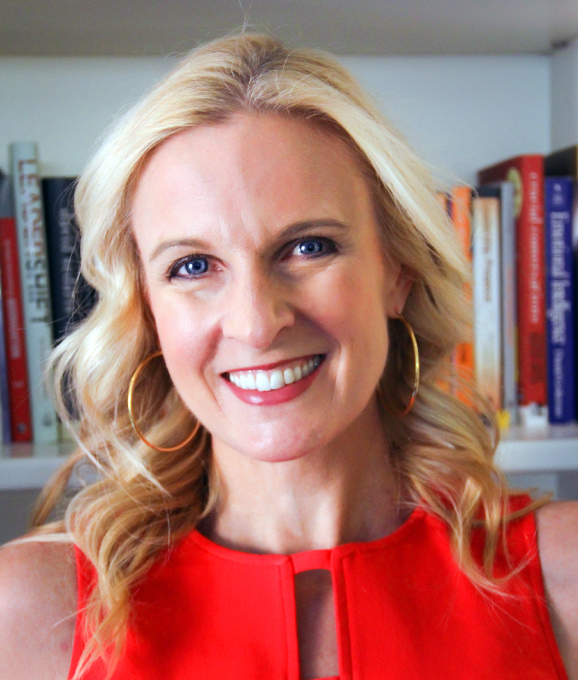 Thank you for downloading the first chapter of my new book!
You can access your free chapter here, and we've also sent it to you via email for safe keeping.
Over many years of supporting diversity networks in companies of all sizes, I have learned that each person is differently affected, through the lens of their particular identity, by what's happening outside the proverbial four walls of a company.
As leaders, it is essential that we understand this context, because it strongly influences what we see in the workplace.
Compassion and empathy for others' stories and experiences starts with us.
We can't outsource the work to others or delegate it to the diversity team or diversity leaders in our organizations.
We EACH have a responsibility to act.
I wrote How to Be an Inclusive Leader because there has never been a more important moment for people everywhere to step forward as advocates and work towards a better future, a brighter future; a future in which everyone feels welcomed, valued, respected and heard.
I look forward to connecting with you!